ABOUT
SIMS is a local and private group of Internal Medicine and Family Practice physicians specializing in acute, post acute care and ambulatory clinic based services. Regionally located in west Michigan, venues include hospitals, assisted living, independent living, long term care and skilled rehab facilities. In addition to primary care services offered in institutional settings we offer ambulatory clinic based services at our clinical office located in Grand Rapids, MI.
Our team prides itself on experience. The SIMS physicians are all board certified in Internal Medicine and Family Practice. Expertise includes Hospitalist, Critical Care, Geriatrics, Dementia/behavioral issues, Palliative Care and Hospice services.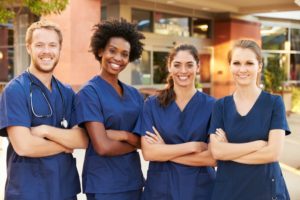 Continuity of care is our specialty. Through our affiliations with regional acute care centers we are able to facilitate tracking and guidance of services as patients move through a complex and ever-changing healthcare system.
We utilize a team of physicians, midlevel providers and nurses who provide clinical care. Non-clinical staff coordinates care through a centralized scheduling office. Our Clinical office supervises the multidisciplinary flow of information necessary for continuity surrounding all aspects of patient care. By placing an emphasis on communication we are able to keep all members of the medical team on the same page including families and loved ones.
New Patients
Email or call our office today to check for availability.
Hospital Affiliations
Spectrum Health System
Trinity Health System
Sparrow Health System